Crew
Nathan Gotch – Mechanic
Nathan has over 15 years driving and racing experience, mechanic for Team Australia in A1GP and  three years experience driving in the Australian Formula 3 Championship. Nathan has been either a mechanic or an engineer in the Australian Formula 4 series since it started in 2015.
Timmi Unger – Chief Engineer
Timmy is the son of ex-AMG Mercedes DTM boss Gerhard Ungar and brings with him a wealth of experience from two seasons in the hugely competitive German Formula 4 Championship. Timmi joined AGI Sport in 2017 and was instrumental in winning the 2017 Australian Formula 4 Championship.
Mark Wilson – mechanic
Mark spent his early years driving Formula Vee and joined the AGI Sport Formula 4 team in 2015.
Trent Murray – Engineer
Trent joined AGI Sport in 2015 and has been an important part of the championship winning Formula 4 team. Trent also races himself in his spare time building his own car from scratch in the Pulsar Challenge.
Brett MacDonald – Mechanic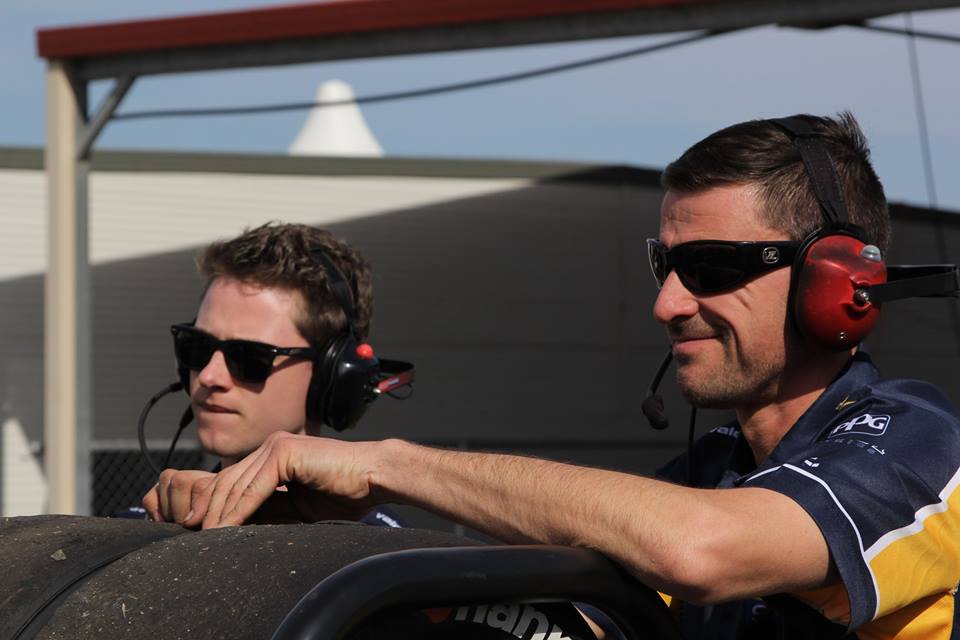 Brett is a keen motorsport fan and full-time mechanic, he joined AGI Sport on the Formula 4 team in 2017 and quickly showed his strong work ethic and skill with a spanner.
Richie Scarcella – Mechanic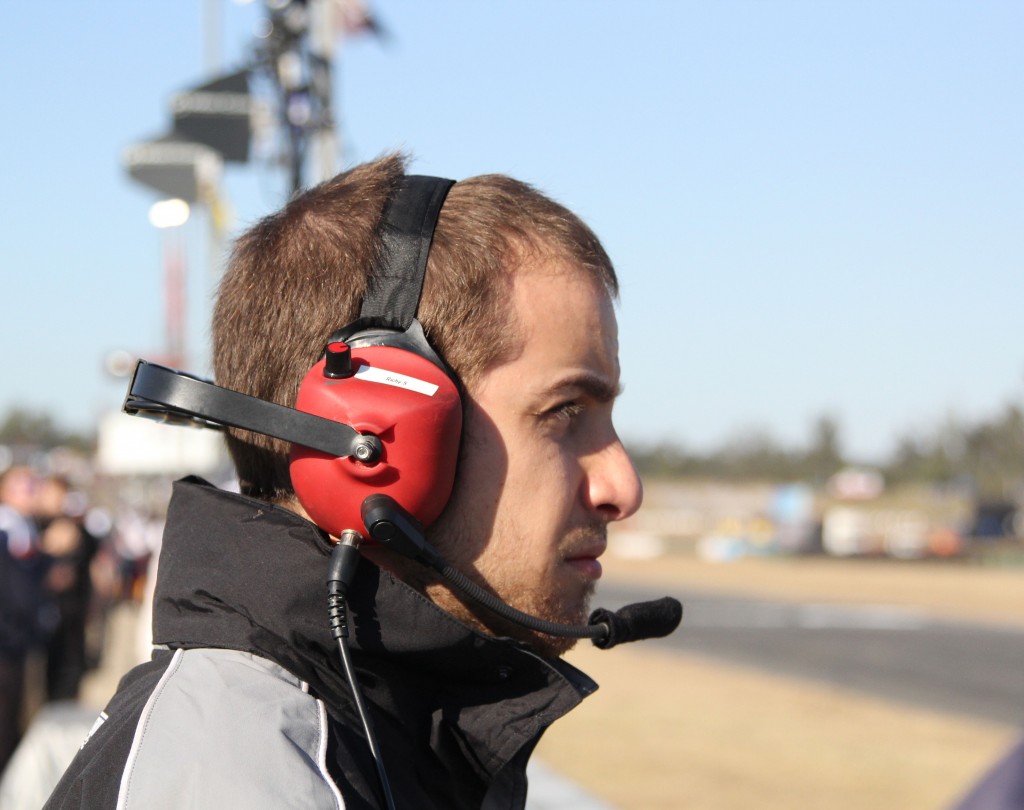 Richie has spent three years working in the Australian Formula 4 series and also has a couple of years of Formula 3 experience. Richie is a hard worker and no car leaves his garage without being triple/quadruple checked for everything twice.
Andrew Marczenko – Senior Mechanic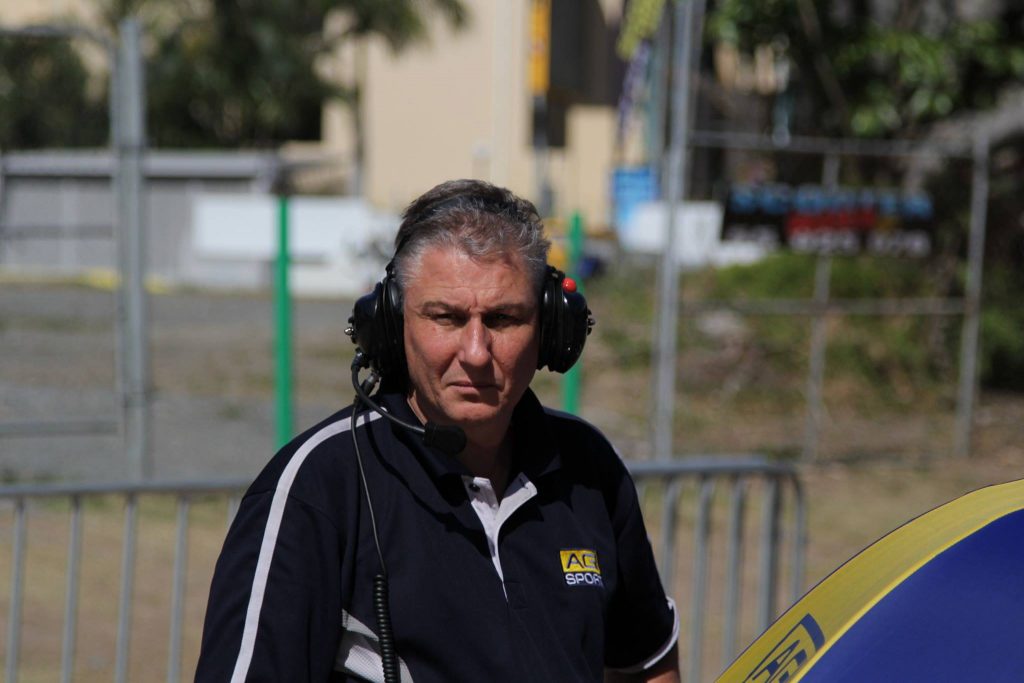 Andrew has over 30 years of mechanical experience and has worked internationally in A1Gp as well as running cars in the Australian Rally Championship, Australian Formula 4 and Speedway. Andy's strength lies in diagnosing mechanical problems before they become major issues and he also cooks a mean team BBQ.
Chris Doumbos – Engineer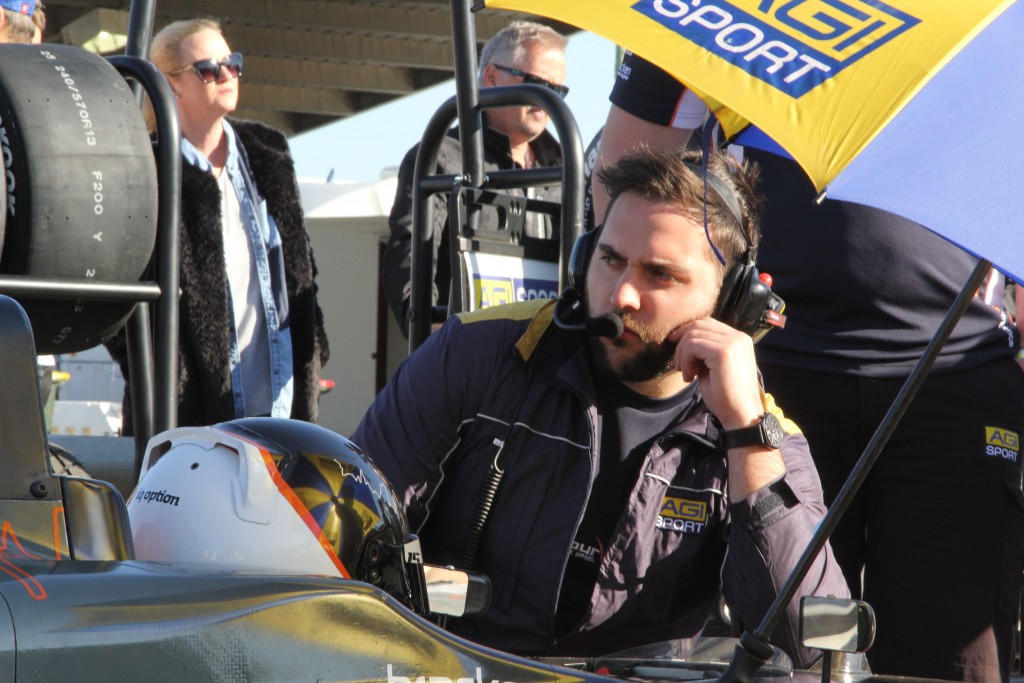 Chris started his race engineering career in Formula 3 with AGI Sport and has since worked in European Formula 3 and Formula 4 including for Zagame Motorsport. Chris is known for 'thinking outside the box' and bringing brings a wealth of open wheeler experience to the team.