DRIVER TIPS – How to find and keep the sponsorship to continue your motorsport career.
The cold hard truth about motorsport sponsorship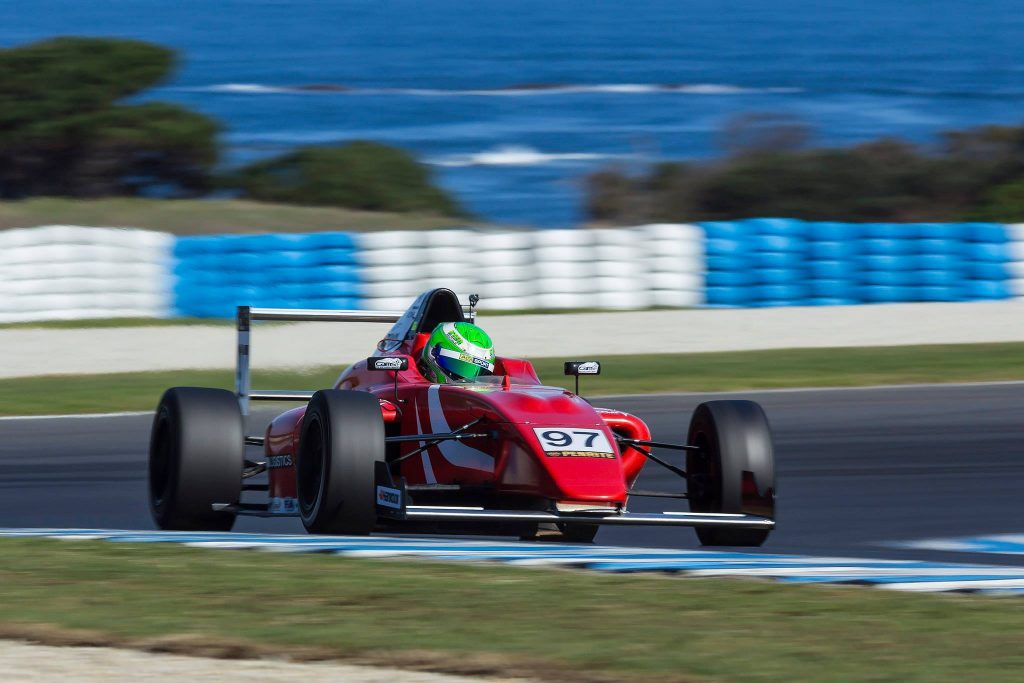 Motorsport is an expensive sport and it takes a lot of time, money and dedication to make a professional career out of it. The rewards are there, top Formula 1 drivers earn millions of dollars each and every year. V8 Supercar drivers also have great pay packets but the cold hard truth is most of these drivers had to spend a lot of money to get to where they are. So unless you have parents or supporters with an endless bucket of money they are prepared to simply give to you then you need sponsorship.
If you are planning a career as a racecar driver then you will need to factor in years and years of sponsorship support. It can take 4-6 years of going through the levels before you will be in the position to have someone paying you to drive their racecar.
Successful drivers have learnt how to find and keep dedicated sponsors whilst always planting seeds and working on the future for more.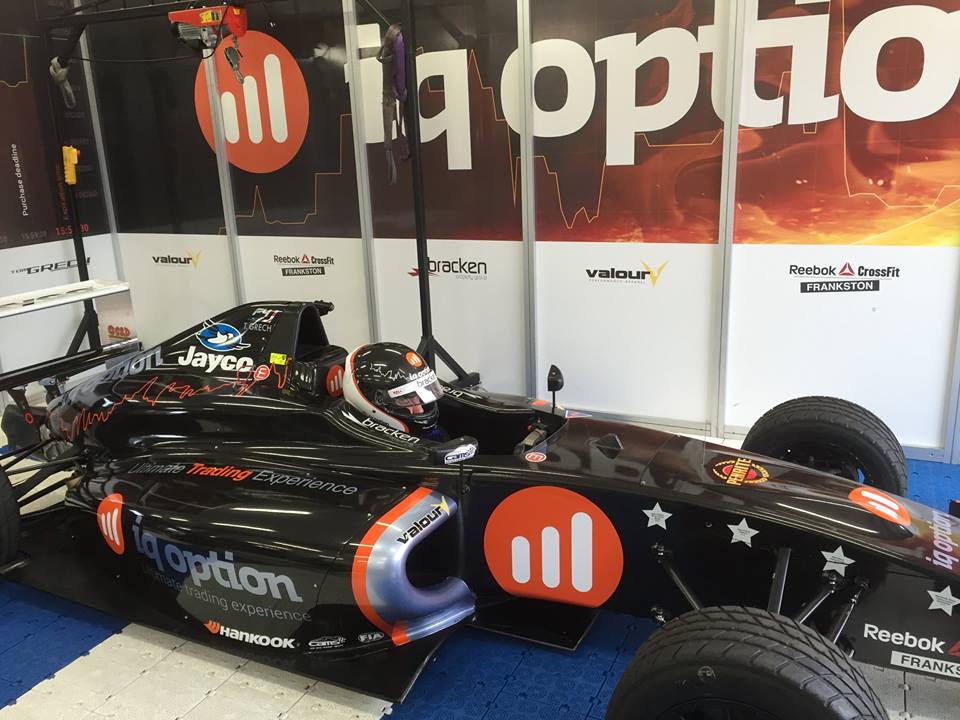 The numbers
As a professional race driver – you will need $40,000 – $350,000 each year for around 4-6 years to eventually end up getting paid to drive cars.
Gaining this amount of support is possible. Generally this will take between 60-70% of your spare time if you want to do it well. It should be your goal to be presenting yourself as a sponsorship opportunity to a business each and every week.
When you get the sponsor the work doesn't stop there – in fact you now have to work to keep your sponsor and give them so much value for money they want to come back to you and keep giving you money because they are getting so much out of it.  You will need to service your sponsor as well as getting leads and scouting around for more sponsors.
It doesn't sound easy and it's not. But for the dedicated few that take the responsibility of sponsorship seriously it can be the difference between a not-so-talented but determined driver getting to the top of the sport or a driver that wins at the drop of a hat, but isn't focussed enough to do the work needed to make a career out of his dream.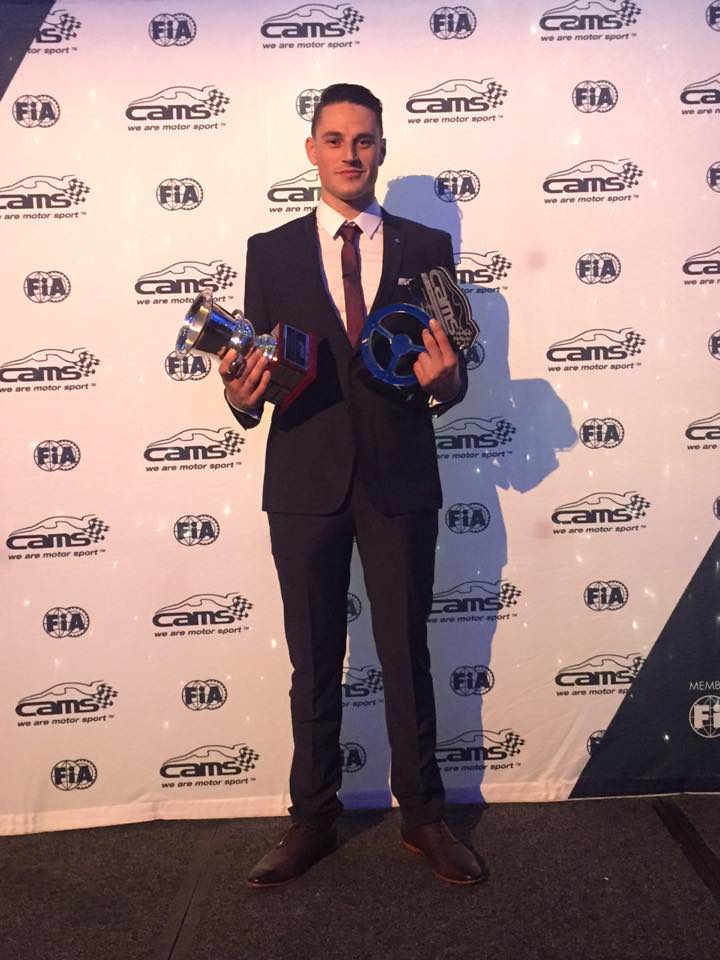 Our next blog post will explain who to target and how to get the sponsorship mindset!