PRESS RELEASE – AGI Sport signs second Formula 4 driver
Seasoned Formula Ford competitor Tom Grech has inked a deal to be the second driver for NSW-based Formula 4 team AGI Sport.
Tom has a solid history in open wheeler racing having spent four years racing Formula Fords in Victoria and winning the Victorian Championship in 2013.
Tom also works hard behind the scenes building relationships to support his goal of becoming a professional driver and has consistently secured sponsorship support throughout his racing career.
2015 is no different, Tom brings 3 backers to pit lane. Team IQ Option is excited to sponsor Tom Grech as he joins the AGI Sport's race team.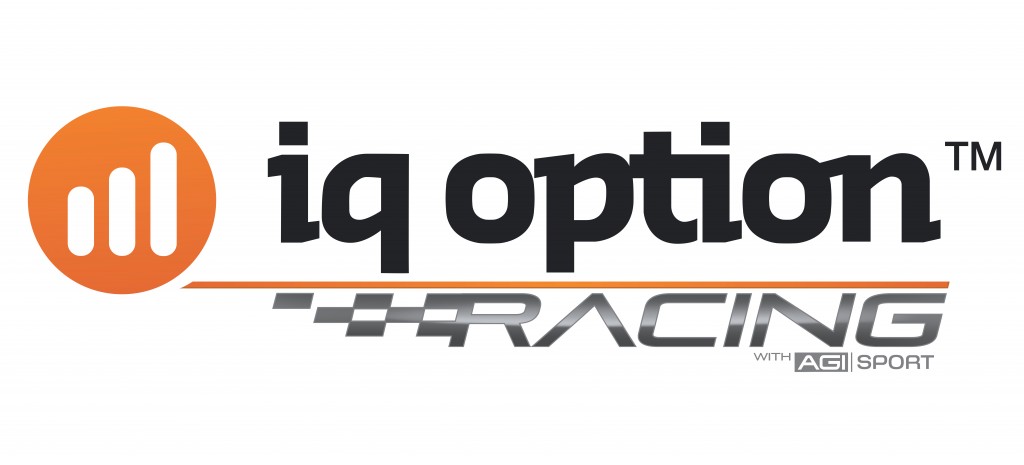 According to Andreas Matsas, CEO of IQ Option, " We see tremendous synergy between high performance racing and the excitement of precision trading".
"Whether you are a professional racer or trader, the tools you use can be the difference between finishing in the money or on pit lane. That's why we are so thrilled to sponsor Tom with AGI Sport. In our business, seconds matter. AGI gets that!"
Long-term personal backer Stewart Bracken is back on board and Reebok Crossfit Frankston also provide their valuable support as a minor partner.
Tom gets his amazing work ethic from father Jeff Grech who enjoyed an epic 30 year career in motorsport including 10 Bathurst and eight Australian Touring Car/V8 Supercar Championship wins. Jeff also kick-started the careers of a crop of current superstars including Craig Lowndes and Greg Murphy during his tenure as team manager of the hugely popular Holden Racing Team.
AGI Sport team principal Adam Gotch was pleased by the deal, "Tom is a fine young driver with plenty of open wheel experience. He has the skill and race craft to hit the ground running in this series and we are looking forward to working closely with Tom and his sponsors in this inaugural season of the CAMS Jayco Australian Formula 4 Championship".
"It's exciting to see more drivers take the Formula 4 path and we can't wait to get testing and then hit the street circuit at Townsville for the first round".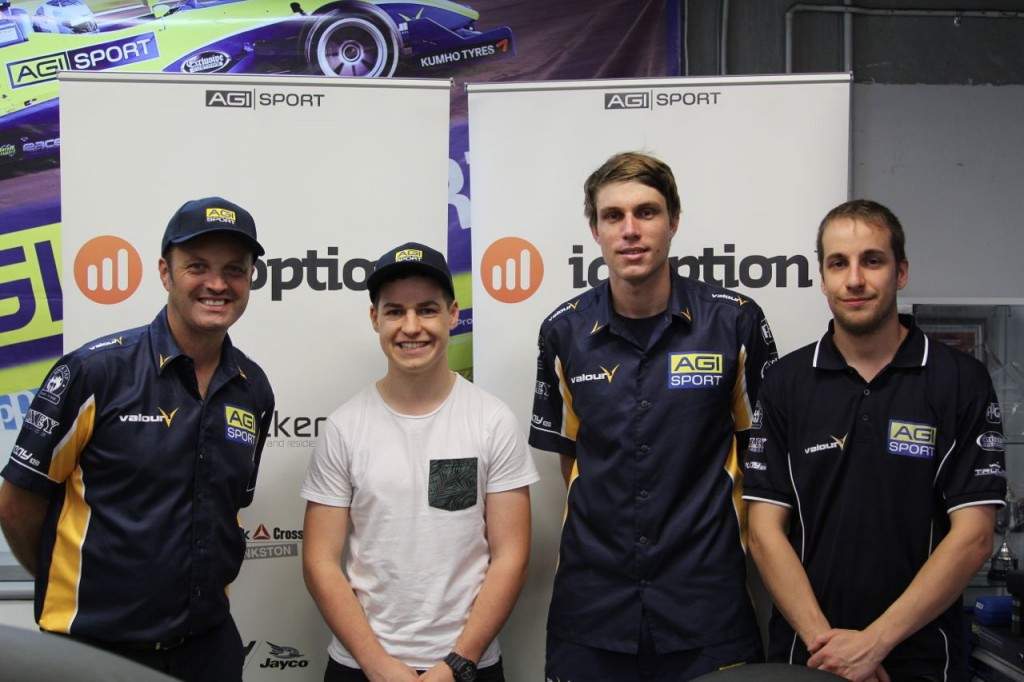 Tom was also thrilled, "I'm really excited about 2015. It's been fantastic to form such a great partnership with an international brand like IQ Option. They are tremendously excited and enthusiastic about their entry into motorsport and we have some great promotional stuff planned this year".
"I'm also very keen to work with Adam and his team this year. His experience in high level motorsport shows he knows what it takes, so I'm looking forward to working with them and picking up some great results this year".
"I can't thank the guys at IQ Options and my other sponsors enough for their support, can't wait".
Tom will now join AGI Sport team mate Jimmy Vernon, other confirmed drivers and CAMS officials for an unofficial test day and car shakedown on February 25th at Winton Raceway.
The CAMS Jayco Australian Formula 4 Championship will officially get underway at the Castrol Townsville 400 on July 10-12.